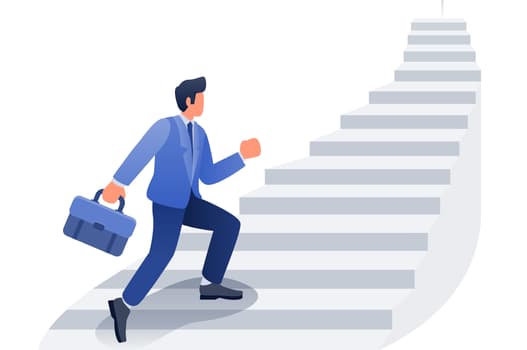 19 Aug 2022
Promotions!!…
We are delighted to announce two members of our team who have recently been promoted into new roles within the business.
Congratulations to Charlie Wileen who has been promoted to Operations Director.
Charlie has been a member of the team for over 27 years at Johns of Nottingham. He started his apprenticeship in his early twenties as a painter & decorator and after eight years of working on site, Charlie moved into the office to start his role as an Estimator. After many successful years as an Estimator, Charlie accepted the role as Operations Manager looking after the team of Painting Contracts Managers and Operatives. We wish him all the best in his directorship.
Congratulations are also in order to Michael Cope who has been promoted to Health & Safety Manager.
Michael has been part of the team for over 7 as our Health & Safety Advisor, assisting Johns of Nottingham in the H&S department looking after all divisions within the business. Due to the increased responsibility of H&S within the construction industry and Johns of Nottingham's wide range of sectors we cover. Michael is now responsible for managing the health, safety, and wellbeing of our staff and working sites at Johns of Nottingham.
We wish both Charlie & Michael every success in their new promotions.